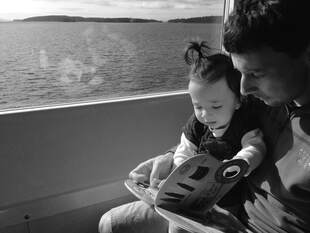 Parent coaching is a way of providing support to parents and caregivers wanting to learn how to effectively support their child. Parent coaching strives to enhance caregiver skills during daily routines with their child. A well-educated coach walks alongside caregivers and contextualizes information specific to each unique child, caregiver, and circumstance.
A parent coach explores with their learner how to choose strategies and information specific to each unique context. Rather than telling a parent exactly what to do, how often, and when to do it; a parent coach listens, observes, and provides information and support individualized to child, caregiver, and/or family context.
Both Janet and Michaela have rich experience coaching parents and caregivers in evidence-informed early intervention strategies as well as providing parent coach training to professionals and service providers wanting to expand their early intervention practices. For those who have a depth of expertise in their field of work, parent coaching is an excellent way to support caregivers in a family-centered manner.
Parent Coach Training
JHMJ Coaching & Consulting is excited to offer parent coach training workshops, in person or online. We offer a certification process for those who work through Levels 1, 2, and 3. Workshops and training is rooted in: evidence-informed coaching practices; Janet and Michaela's experience in training others to learn coaching practices; and from their own learnings coaching parents in evidence-informed supports and strategies. All levels of parent coach training involve video examples and opportunities for learners to strengthen their knowledge of parent coaching. While certificates of completion are provided for levels 1 and 2, completion of the Level 3 process is required for JHMJ Parent Coach certification. Please contact us for more information!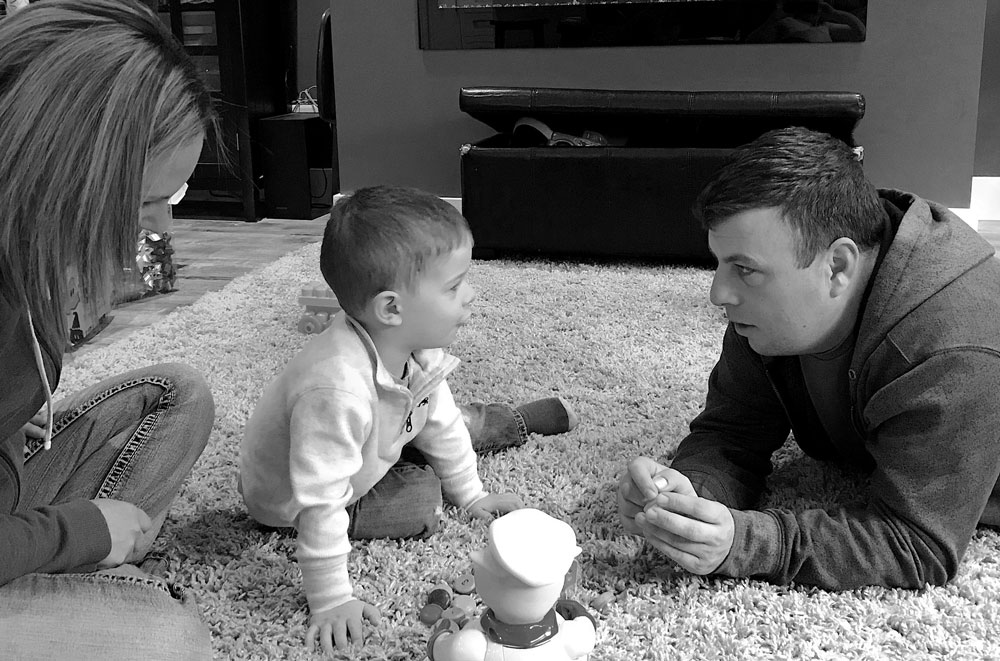 Information Sessions
Information sessions are available to provide details about what exactly parent coaching is and show video examples of what it can look like. These sessions are tailored to each audience and are typically 90min-3hrs in length.  Available in person or online.
Level 1 & 2 Parent Coach Training
This training is appropriate for all professionals working one-on-one with parents of small children demonstrating developmental delays. Participants from cross-disciplinary professions are welcome. This training is intended to augment clinical practice by supporting learners to share information with parents and caregivers in a family-centered manner.  Coaches are encouraged to think through and refine the expertise that they bring to the table and think about how they can share their expertise in a truly collaborative way.
Our Level 1 & 2 Workshops are usually offered consecutively online so that there is no interruption in the flow of learning. Offerings are for seven consecutive 2hr sessions (most commonly once per week). 
What does JHMJ Parent Coaching Level 1 & 2 Training involve?
14 hours of direct in-person instruction
Video examples of parent coaching components
Access to full length videos of parent coaching sessions
Review of the theories that guide the parent coaching process
Specifics around key session activities
Access to parent coaching research studies and peer reviewed publications
Measurement and fidelity guidance for your own coaching practice
Opportunities for self-reflection as you learn new concepts
Support around your own content development
Connection with like-minded peers
You will receive a certificate of completion indicating the hours of the training.
Certificates with BCBA/BCaBC/BCBA-D CEUs are available to those who request them upon completion of the workshop
Level 3: Coaching the Coach
Required for JHMJ Parent Coach Certification
One-on-one support is available for coaches who have completed level 1 & 2 training and want to better understand their own coaching practice. Support may include but is not limited to: supported self-reflection, video review and discussion, content support, and/or fidelity scoring. Tailored level 3 group training is available depending on need. Level 3 completion is required for JHMJ Parent Coach Certification.
Group Training Packages
Training for small or large groups is available. We are happy to work with groups of various sizes to meet individualized parent coach training needs. Please do not hesitate to reach out with any unique inquiries or requests.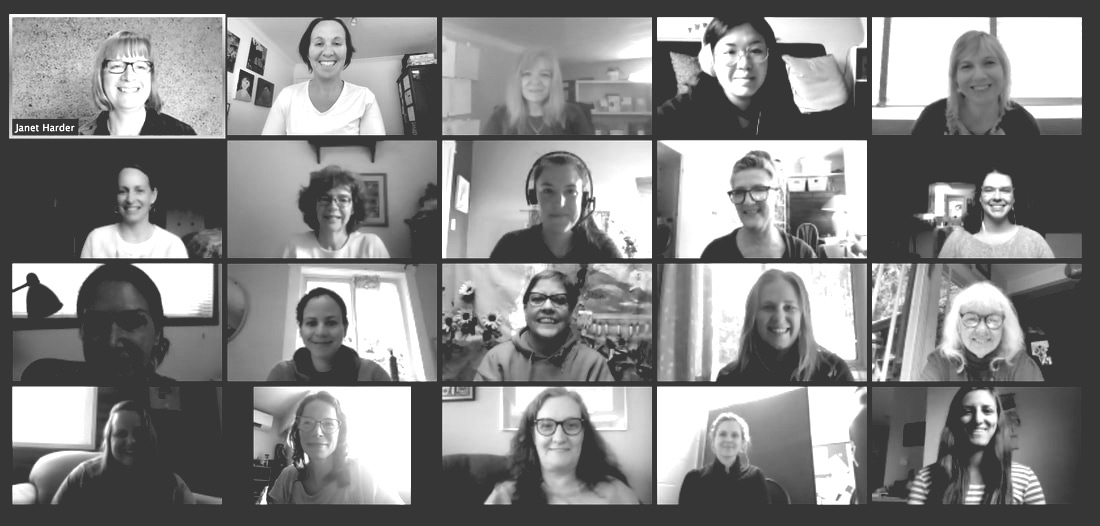 "Learning to be a parent coach is hard! Michaela is supportive, encouraging, and a great resource. The skills I learned are essential for empowering parents – especially in the virtual appointment world."

Dee, Infant Development Consultant