"Finding Michaela to guide us through the ESDM was the best thing that could have happened to us. Not only was she kind and amazing to work with when we came in person, but she also continued to work with us online, since we were from another Province. She was the only one who saw my concerns as real concerns to address sooner rather than later. She provided us with the tools to completely change my oldest son's path. I truly believe without her help, we would be in a different place with our son. ​I cannot express how truly grateful we are to have worked with Michaela!"
​
Amber and Carter Wagner, Parents
"We found Janet's parent coaching approach to speech therapy to be highly effective when working with our son. Janet creates a team environment where the entire family builds their skills together. We were able to incorporate techniques organically into everyday activities and play so our son was motivated to work along with us. Time at home to practice was something we all did and made it an easy sell. Janet was extremely responsive to adjusting our program as needed for our family. We truly feel working with Janet allowed for breakthroughs in our son's speech development."
Ashley, Parent
Parent Coaching Services for Families
JHMJ Coaching & Consulting offers online or in person parent coaching services for caregivers wanting to learn evidence-based strategies to use with their young child who is showing signs of communication delay, experiencing difficulties with social communication, and/or showing signs of Autism Spectrum Disorder (ASD). Children do not need to have a diagnosis for parent coaching to be beneficial to caregivers wanting to support their child. For families living in British Columbia who have a child with a diagnosis of ASD, parent coaching services can be paid for with MCFD Autism Funding. Both Janet and Michaela are listed on the BC MCFD Registry of Autism Service Providers (RASP).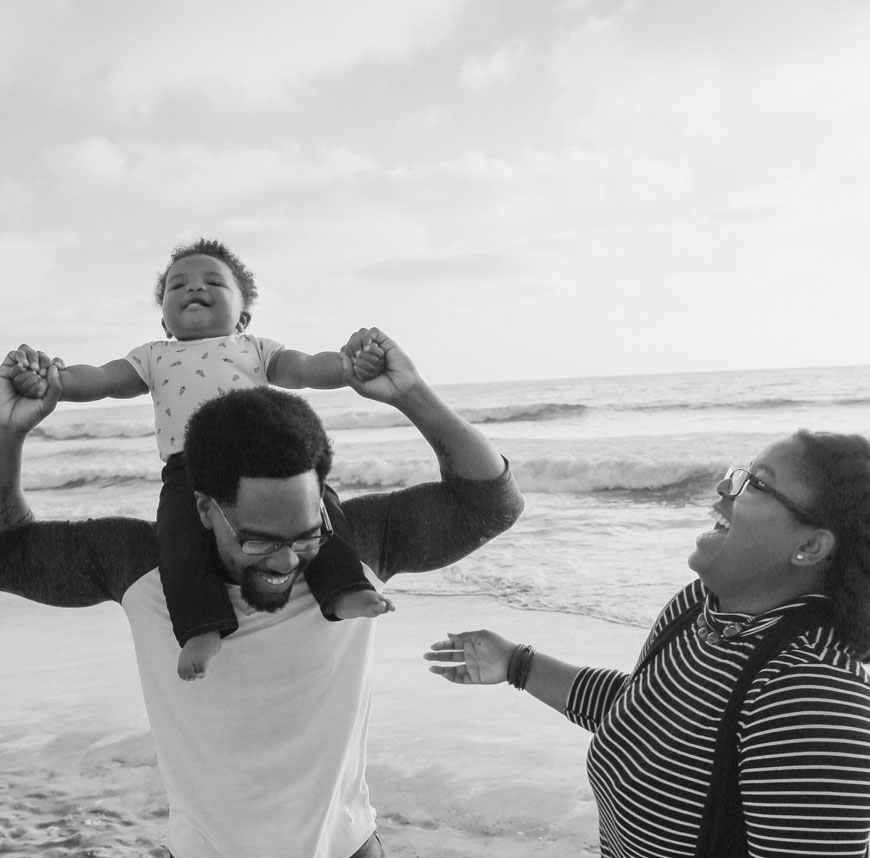 For families living on Vancouver Island, in person coaching may be available. For those elsewhere in Canada or beyond, online coaching is available using video conference technology. JHMJ Coaching & Consulting has provided online coaching for many families living across Canada and elsewhere in the world.
​For families interested in parent coaching references are available upon request. For families interested in parent coaching online, a stable internet connection and a communication device with internet and video capabilities (e.g., computer, tablet, phone) is required. Please contact us for more information.
How Parents Support Their Young Children 
Parents can play a significant role in helping babies and children with developmental delays (or showing possible signs of ASD) engage, communicate, and learn to be their best. Research clearly indicates that it is most effective for parents to begin intervening as soon as they suspect their baby is not developing in a typical manner. ​
Dr. Sally Rogers co-authored a study with Dr. Laurie Vismara in collaboration with Dr. Sally Ozonof where they examined the effects of parent coaching on babies showing unusual development without a diagnosis of any kind. Results were positive and demonstrated the powerful role that parents were able to play in altering their children's developmental trajectories.
Dr. Sally Rogers conducted a brief video-based interview about this small pilot study. Although we are not able to draw wide-reaching conclusions due to the small sample size of this pilot study, results are certainly promising. CTV News also completed a video and written report of the use of ESDM with babies.
10 Strategies
In addition to reviewing general information about ASD in early life, An Early Start for Your Child with Autism: Using Everyday Activities to Help Kids Connect, Communicate, and Learn details supports and strategies that fall into 10 broad categories. The strategies in these 10 chapters are intended to help parents best engage and communicate with their child and support their child's learning through daily routines and activities. Each chapter is full of ideas that parents may be already using, or new strategies that they can begin to use immediately with their child.
Step into the Spotlight – Capturing Your Child's Attention
​Find the Smile! – Having Fun with Sensory Social Routines
It Takes Two to Tango – Building Back-and-Forth Interactions
Talking Bodies – The Importance of Nonverbal Communication
"Do What I Do!" – Helping Your Child Learn by Imitating
Let's Get Technical – How Children Learn
The Joint Attention Triangle – Sharing Interests with Others
It's Playtime!
Let's Pretend!
Moving into Speech
Putting It All Together
"Any parent who works with Michaela or Janet is truly lucky and will have life changing results. The parent coaching component is by far the most important piece of the puzzle."
Carla Willock, ​Registered Speech-Language Pathologist