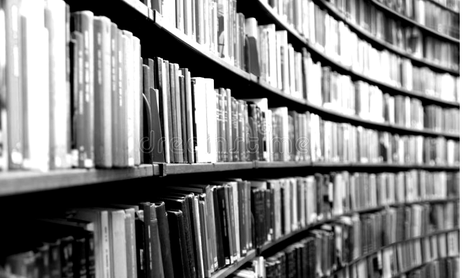 While the resources listed here are some of our favourites specific to the Early Start Denver Model, Parent Coaching, and early intervention; JHMJ Coaching & Consulting is not endorsing any of the listed websites and/or the content. Should these online links stop functioning anywhere on the website, we would appreciate it if you would contact us to let us know!
The Early Start Denver Model (ESDM)
Dr. Sally Rogers co-authored a study with Dr. Laurie Vismara in collaboration with Dr. Sally Ozonof where they examined the effects of parent coaching on babies showing unusual development without a diagnosis of any kind. Results were positive and demonstrated the powerful role that parents were able to play in altering their children's developmental trajectories.
Dr. Sally Rogers conducted a brief video-based interview about this small pilot study. Although we are not able to draw wide-reaching conclusions due to the small sample size of this pilot study, results are certainly promising. CTV News also completed a video and written report of the use of ESDM with babies.
The PACE Coaching Project
The Parent and Child Early (PACE) Coaching Project was conducted in collaboration with Child Development Centres (CDCs) and Aboriginal service agencies across British Columbia, Canada from 2017-2020. The project was aimed at parents of toddlers (age 15-36 months) who were at risk for autism.
One of the objectives was to train community service providers to deliver a parent coaching intervention to parents of toddlers at risk for autism. Michaela and Janet both participated in this project as parent coach trainers, which cemented their ongoing commitment to supporting families using this model.
Learn more about the PACE project here. Read the results of the Randomized Control Trial here.