Michaela was extremely supportive as I worked through each step of my ESDM certification. She gave me detailed written feedback on each of my assignments as well as made herself available to discuss certain concepts on which I needed further clarification. During these conversations, she provided me with relevant, down-to-earth examples that helped me better connect to the techniques I was learning to implement."
Christy Cheremshynski, BCBA
ESDM Therapist Certification Requirements
All professionals wanting to become an ESDM certified therapists must:
Work regularly with young children with autism
Have educational degrees beyond a bachelors or the academic equivalent from the country of origin (e.g., M.A, M.Ed, Ph.D, SLP, OT, PT)
Work independently with children who have autism (i.e., make decisions about goals, and monitor child progress)
Complete Parts 1 & 2 below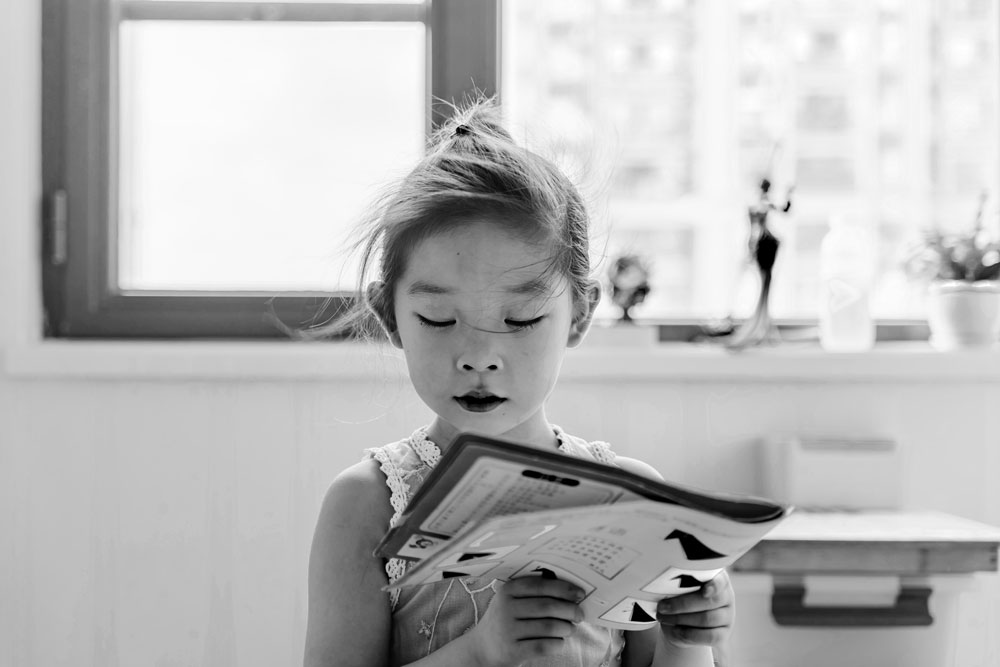 Part 1: ESDM Training Workshops
Part one of the ESDM Certification process is for Early Intervention professionals to learn about all components of this Natural Developmental Behavioural Intervention (NDBI). The ESDM components include assessment, objective writing, engaging in play routines, embedding objectives into play routines, and taking data to measure progress. Fidelity measurement for all components is embedded into this part 1 learning process. During part 1, therapists are supported to immerse themselves in learning about this robust NDBI. These steps are intended to set therapists up for the certification process outlined in part 2 below.
Step 2 – Introductory Workshop
Register for, participate in, and complete the Online ESDM Introductory Workshop. This self-paced, independent study online course provides participants with detailed learning about the Early Start Denver Model. In addition to learning more about ESDM, successful completion prepares participants for the attendance of an advanced training workshop. The ESDM Introductory Workshop is only available online.
Step 3 – Advanced Training Workshop
Attend an ESDM Advanced Training Workshop. These workshops involve teams of three to five professionals working collaboratively with a young child with autism. In person workshops occur across three full days. Remote online workshops occur across 6 online sessions; those participating in online offerings are required to have a child to work with for the duration of the workshop. Participants receive direct practice and supervision in all aspects of ESDM therapy from utilizing the curriculum checklist, to engaging with a parent, to using ESDM therapy with a child, to writing goals and objectives, to taking data. Coaching and support are provided from the ESDM certified trainer. Opportunities for peer-to-peer support, learning, and self-evaluation on fidelity measurement are built into ESDM Advanced Training Workshop.
Part 2: ESDM Therapist Certification
Once the ESDM Introductory Workshop and the ESDM Advanced Training Workshop have been completed, the final steps to become an ESDM certified therapist involves working one-on-one with an ESDM certified trainer through submission of your written and video-taped ESDM work. Details of what is required for certification will be thoroughly reviewed at your ESDM Advanced Training Workshop. Ideally, the process of submitting your work to your trainer should commence within several weeks of completing the advanced training workshop. The certification process is typically completed within one year.
Step 4 – Apply for Certification
Apply for certification with your advanced workshop trainer. If you have attended training with JHMJ Coaching & Consulting, we will do our best to accommodate all appropriate requests for certification. For certification materials submitted to members of JHMJ Coaching & Consulting, submission content must be in English or professionally  translated into English.
Step 5 – Complete Certification Work
Complete work required for certification. Certification work will involve one practice case of written and video submissions and two official submissions of written and video work. Your trainer will work with you to ensure you are comfortable with all elements of the ESDM model prior to receiving your certification. Details about what is required for certification will be reviewed during your ESDM Advanced Training Workshop. These requirements are also described by the UC Davis MIND Institute ESDM Training Program.